Handmade For You
As we handmake each piece to order we can adapt in length, height and depth to suit your preference, project or home.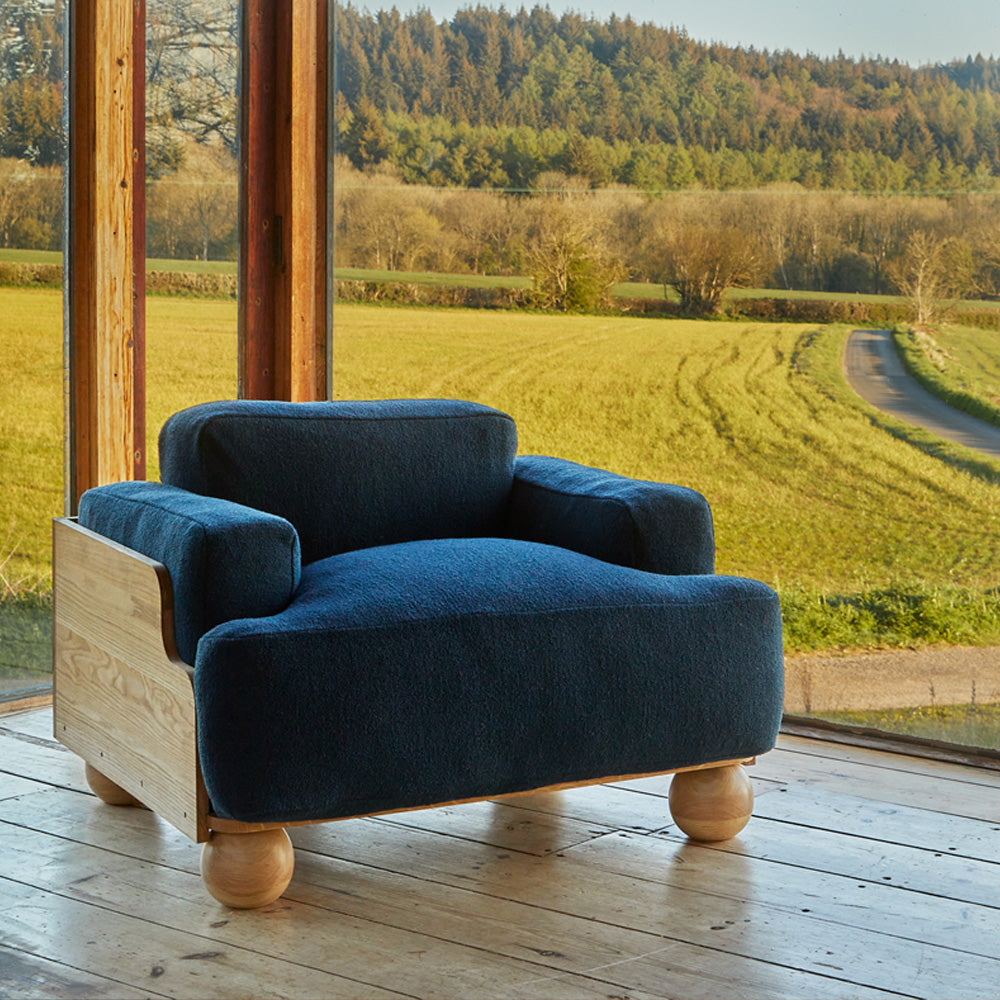 Modular Sections
Our Cove range made in modular pieces, so you can create any combination to suit any space as well as being easier move into your home or project.
Available in multiple Fabrics
We offer a range of beautiful luxury fabrics, from suppliers Tibor, Kvadrat and Yarn Collective. We also offer COM, upholstering our pieces in any fabric of your choosing.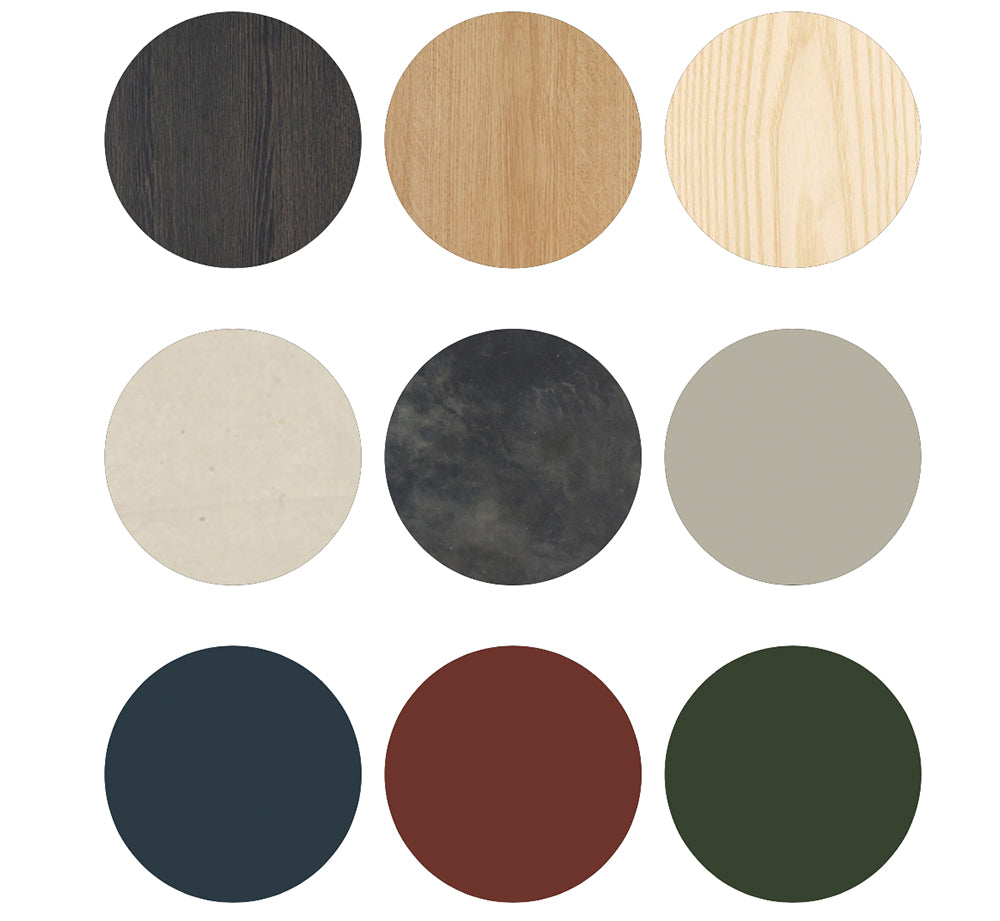 Order a Sample Pack
We offer samples of all our fabrics & finishes, just let us know which you'd like and we'll get them in the post to you right away
Get in touch! →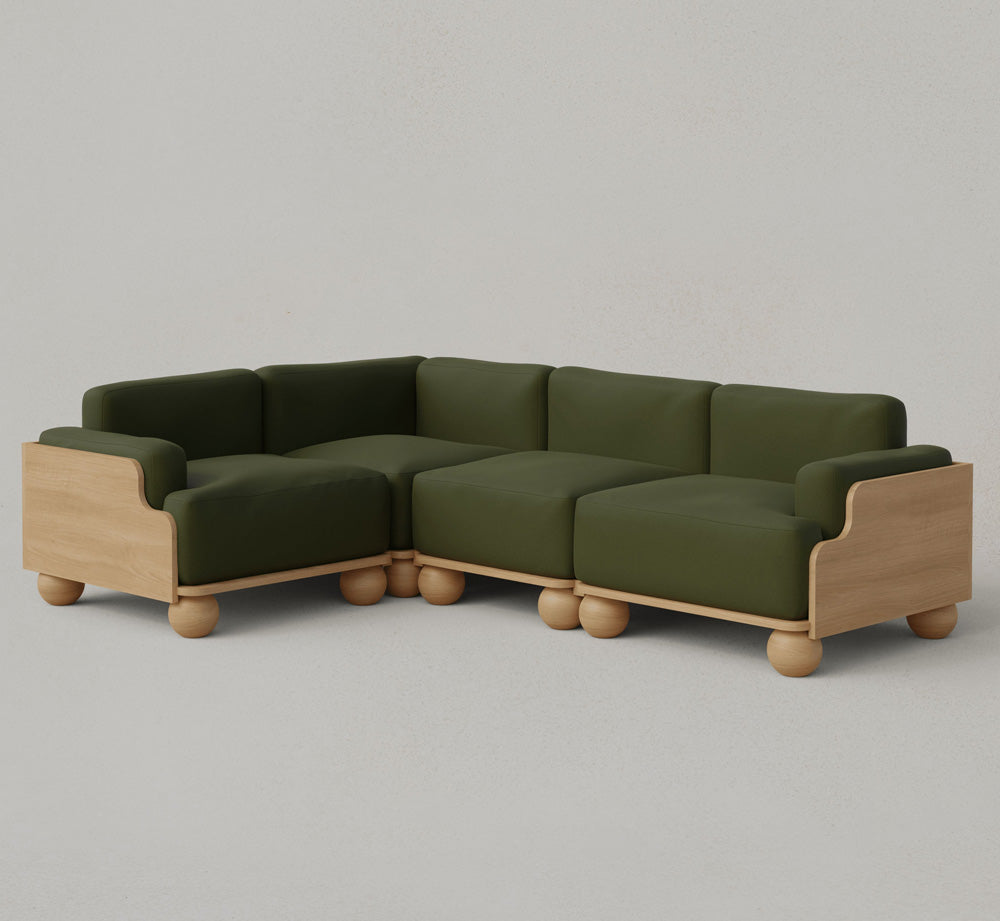 Drawing & Rendering Service
If you'd like to see how a Sofa or Armchair would suit you home or create your own custom Cove configuration we can create drawings and renders show them in your space and help you decide on finishes and sizes.
Get in touch with the team and we'll get back to you with our drawings and renders.
Get in touch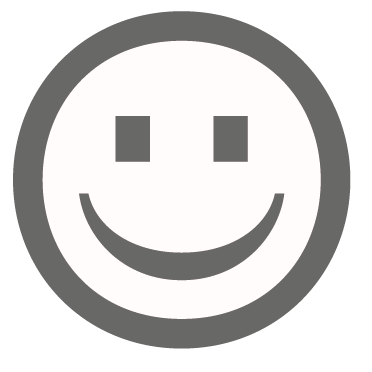 Furniture & Interior Consultations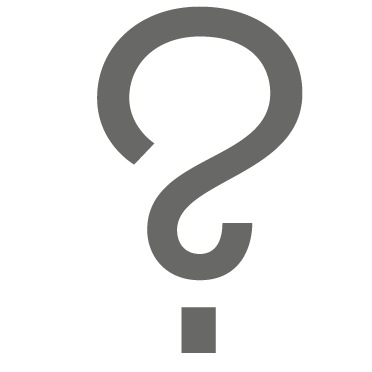 Custom & Bespoke Furniture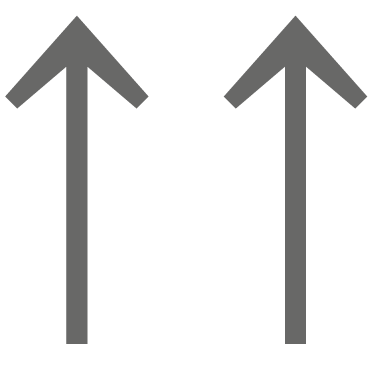 Local Delivery & Worldwide Shipping
Discounts available on sets or bulk orders