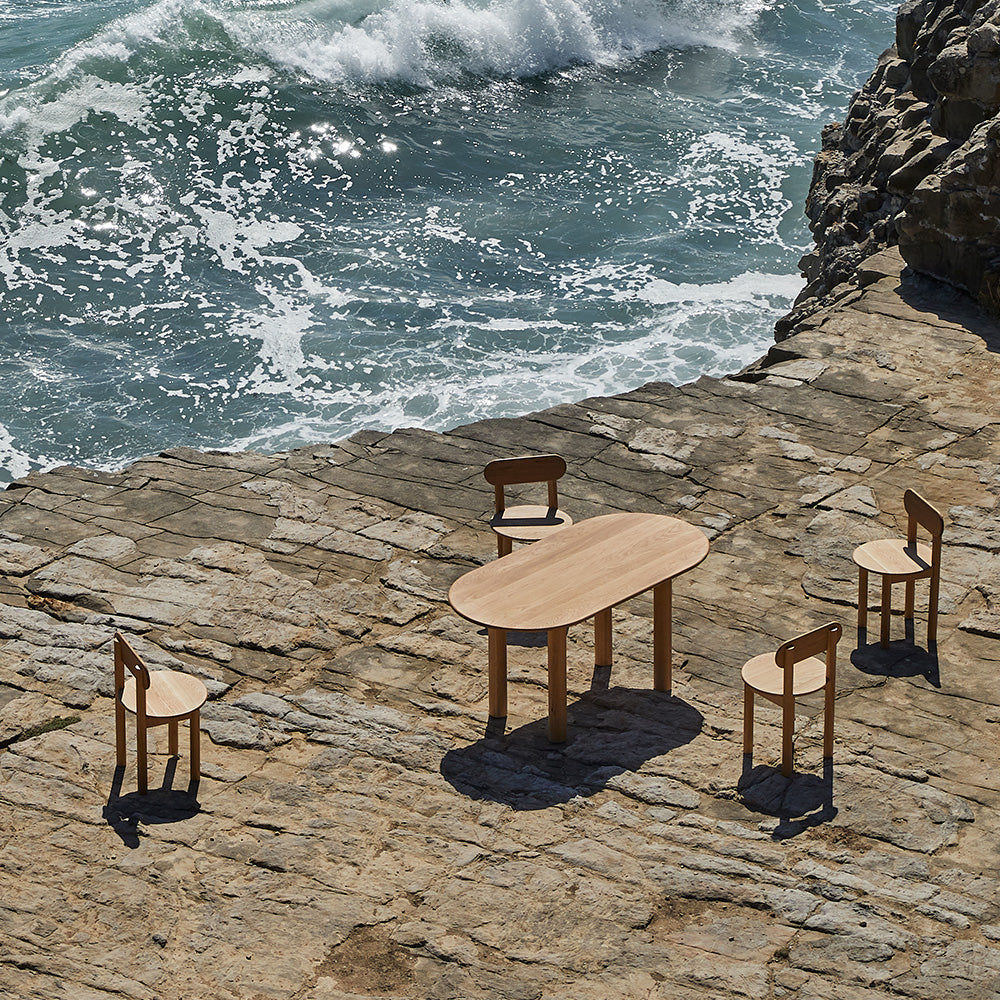 Handmade For You
As we handmake each piece to order we can adapt in length, width and finish to suit your space.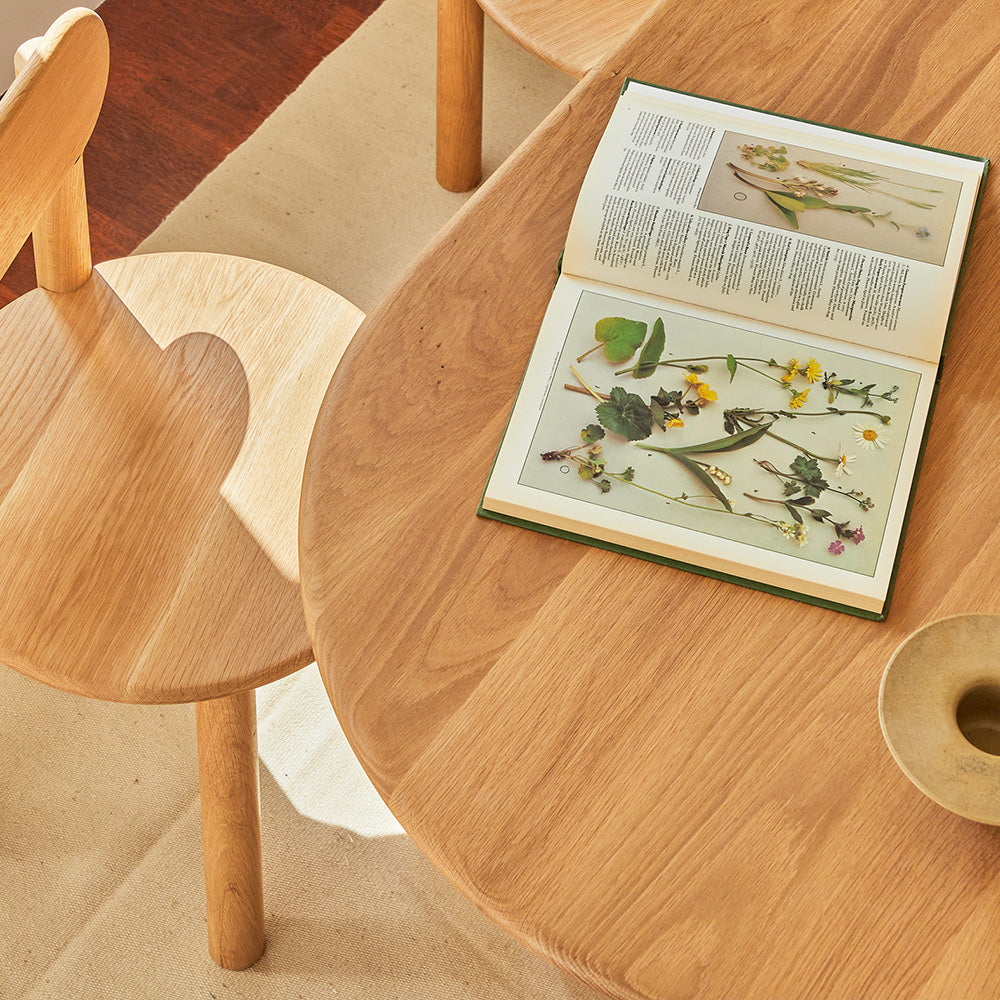 Customisable Finishes
We offer a plethora of top and leg options and finishes, so you can design your dining table to suit your space, and if you don't see you one you like also offer custom finishes.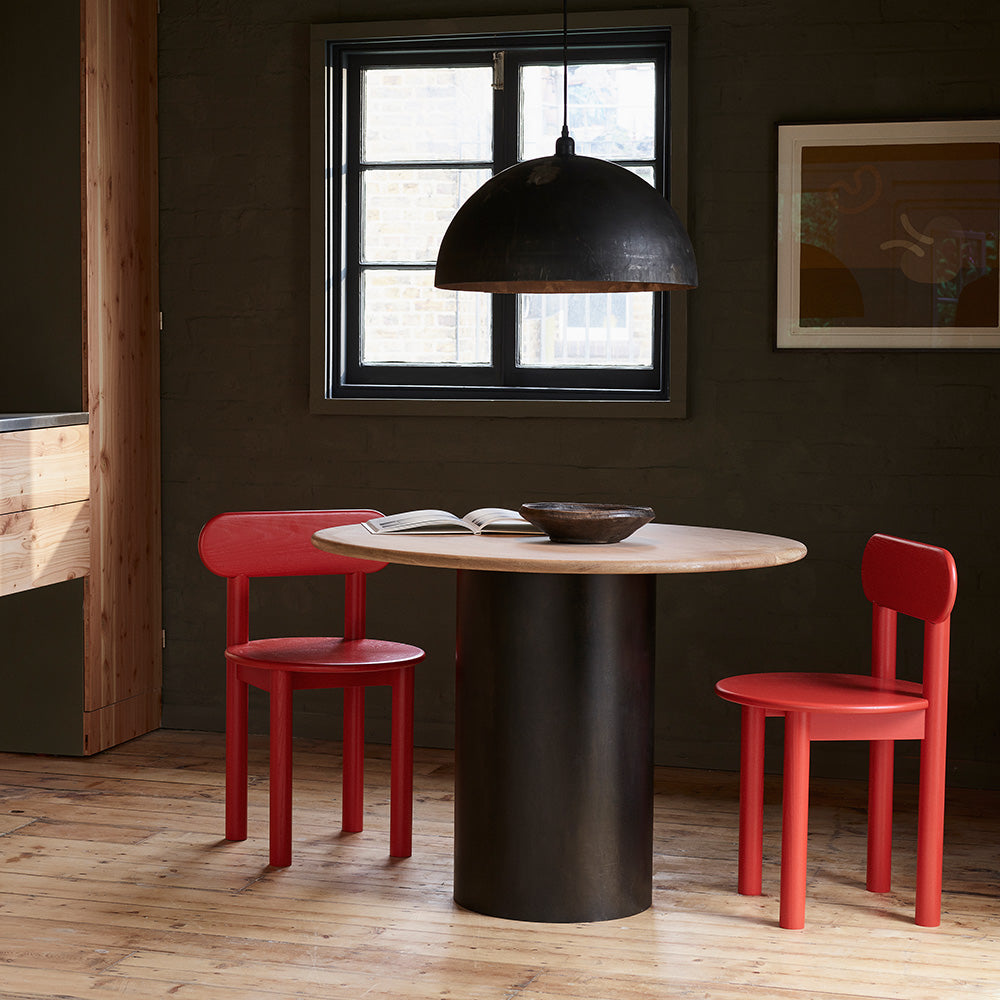 Drawings & Renders
If you'd like to see a how different sized tables will fit within your home or project we can provide drawings and renders to help you to decide on a size.
Round Dining Tables
With their curved edge and solid tops our hardwearing tables bring a sense of calm to a space. We offer multiple leg designs from handturned solid oak to powder coated rolled steel, in a plethora of finishes and any diameters to suit any home or space.
Oval Dining Tables
Long tables with rounded ends and curved edges designed to bring a sense of calm to a space, and create additional seating across our solid durable tops with multiple finishes to suit any taste or space.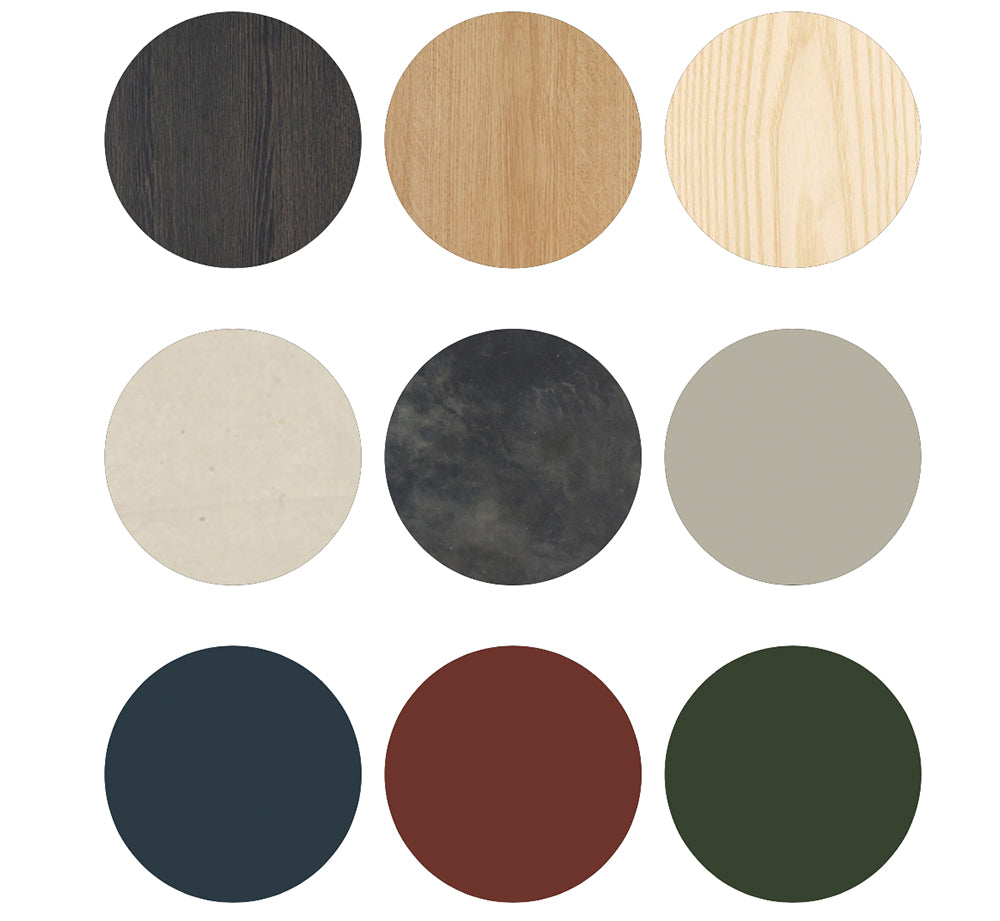 Order a Sample Pack
We offer samples of all our finishes, just let us know which you'd like and we'll get them in the post to you right away
Order Here →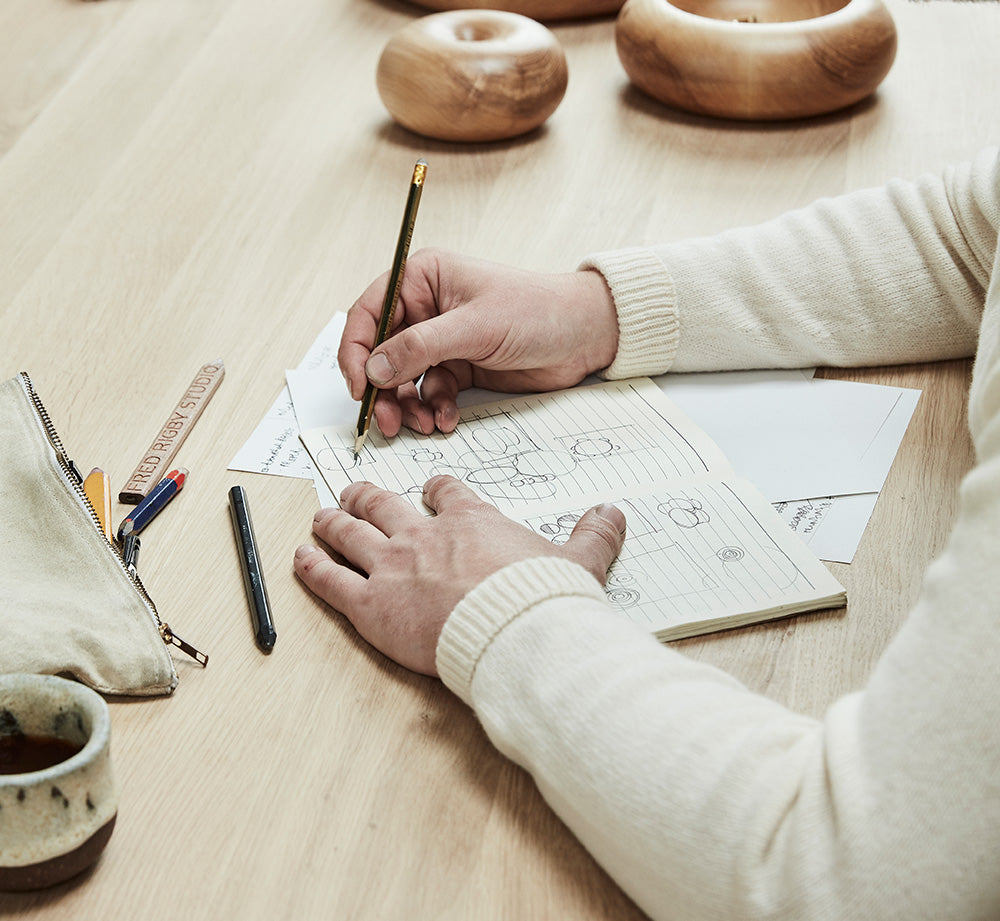 Custom & Bespoke Service
As we handmade all our pieces to order we can adapt our existing pieces as well as designing and create entirely new one off custom tables for your home or project, get in touch with team to discuss your requirements below
Get in touch →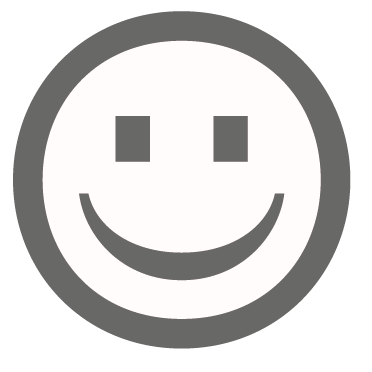 Furniture & Interior Consultations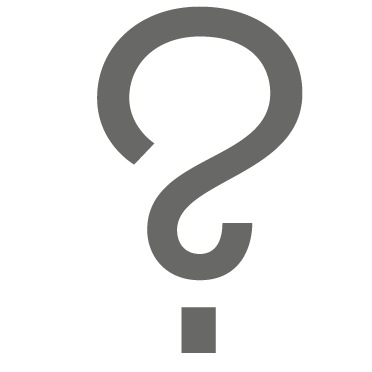 Custom & Bespoke Furniture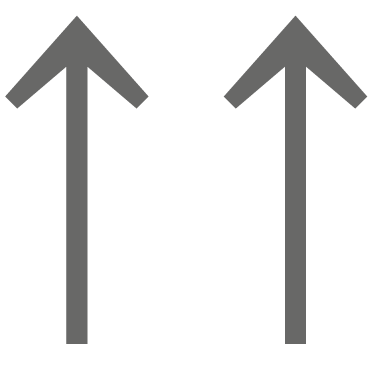 Local Delivery & Worldwide Shipping
Discounts available on sets or bulk orders