About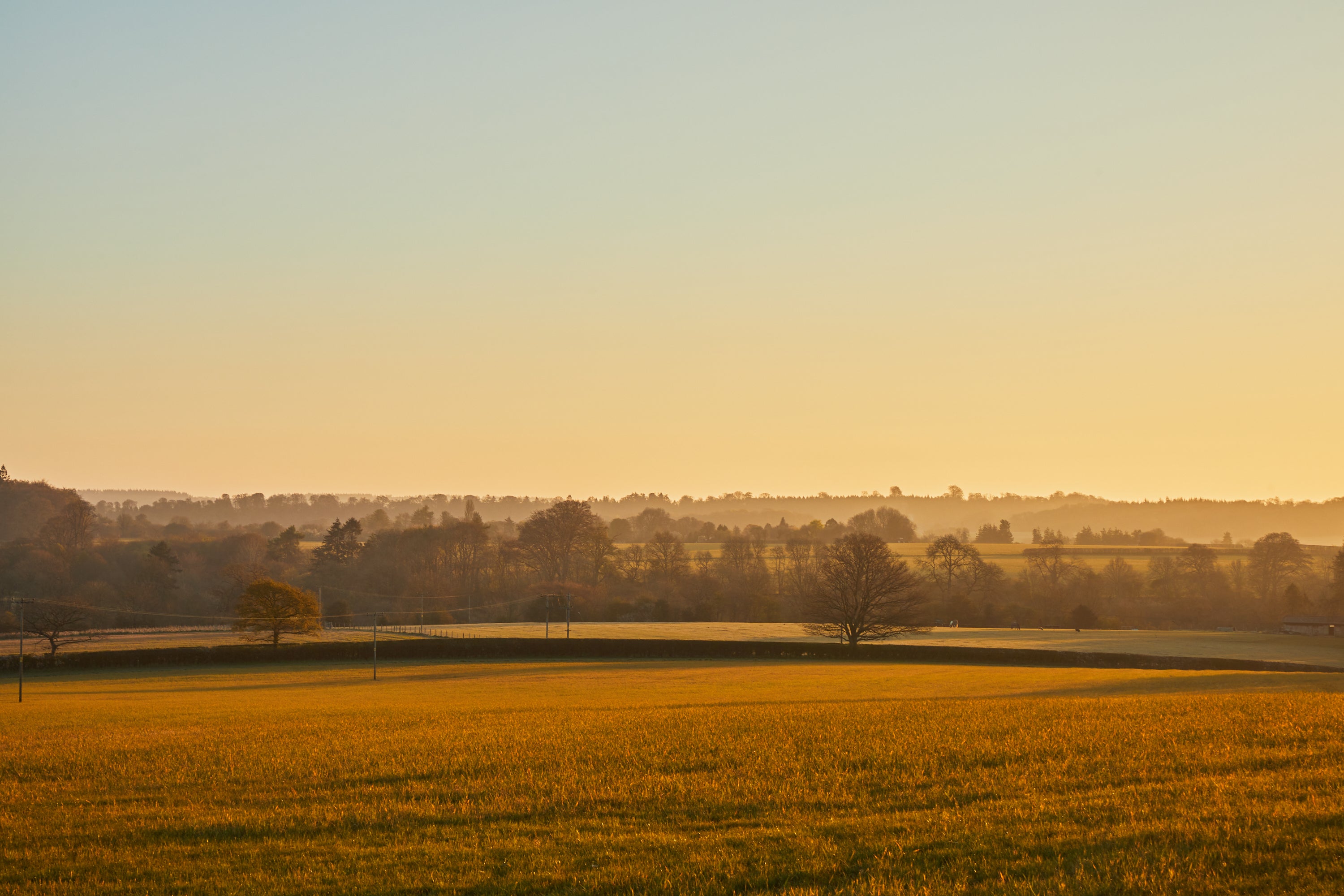 Extraordinary hand–crafted interiors & editions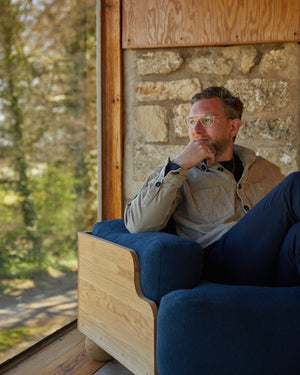 Fred Rigby Studio is a London-based furniture and interior design practice founded by Fred Rigby in 2008. The independent studio works across scales from complete interiors to sculptural yet functional furniture that adds playfulness, presence and comfort to everyday life.

Fred has been making things since childhood—inspired by the natural elements of the Dorset countryside where he was raised—and draws on a range of aesthetic and technical disciplines in his practice. Fred's studies in art, product and furniture design at Kingston University have informed his conceptual approach, which blurs the line between art and design.

His years spent mastering state-of-the-art production machinery, sourcing materials, hand building and assembling designs have given Fred an encyclopedic knowledge of his craft. Today, Fred Rigby Studio makes unconventional work with personality that sparks intrigue and conversation and provides enduring value to those who encounter it.

Fred Rigby Studio has designed interiors for Villa Lena in Tuscany, Francis Gallery in Bath, Michelin-starred restaurants Ellory and Leroy, multiple retail destinations and private residences.

The studio's furniture and interior designs are characterised by organic shapes, natural symbolism and earthy materials to provide a strong connection to nature indoors.

Production practices are thoughtful—using British materials, suppliers and manufacturers—and a combination of time-tested handcraft meets the latest technology. Working with a collaborative spirit, the studio has nurtured close relationships with the best local artisans who share Fred's passion for craft. As well as developing bespoke solutions, these artisans help push Fred's ideas to an exceptional technical level.

To ensure the highest quality of every piece, Fred finishes all his designs in his London studio. The results are built for enjoyment and built to last.
Contact us →